the wedding experience
Second only to choosing whom to marry, selecting a professional photographer to tell your story is the most important decision to make for your wedding day!
Studio Ardent Photography captures genuine moments that showcase your story, beauty and personality. Our aim is to discover who you are and celebrate your love with great imagery. We offer a luxurious experience and produce exceptional archival products to last a lifetime. It would be an honor to photograph your special day, and we treasure each couple's unique story. Our photographers want to capture what you value and are committed to serving you well!
how we work
We are storytellers at heart and really try to showcase each unique couple through fine art photography. We are not in the business of producing reactions; rather, we aim to display the wonderful dynamics of your relationship.
Our primary focus is to provide every client with unobtrusive, professional photography services that allow the wedding festivities to carry on. We want you to experience your entire wedding day while we capture your genuine story.
We love to document each couple's connection as well as make sure to take many candid images of your guests' joyful celebration throughout the day. We also take some time to guide you and your wedding party or special guests into classic and contemporary poses so you can have styled, gorgeous group shots as well.
letters from you
"Thank you SO much Amber, what a totally fun and epic adventure! We reviewed so many photographers and you are the only one who truly captures emotion the way we wanted. If anyone is looking for an incredible crew, Studio Ardent has the best team a girl could ask for! Thank you SO much for everything you have done for us!"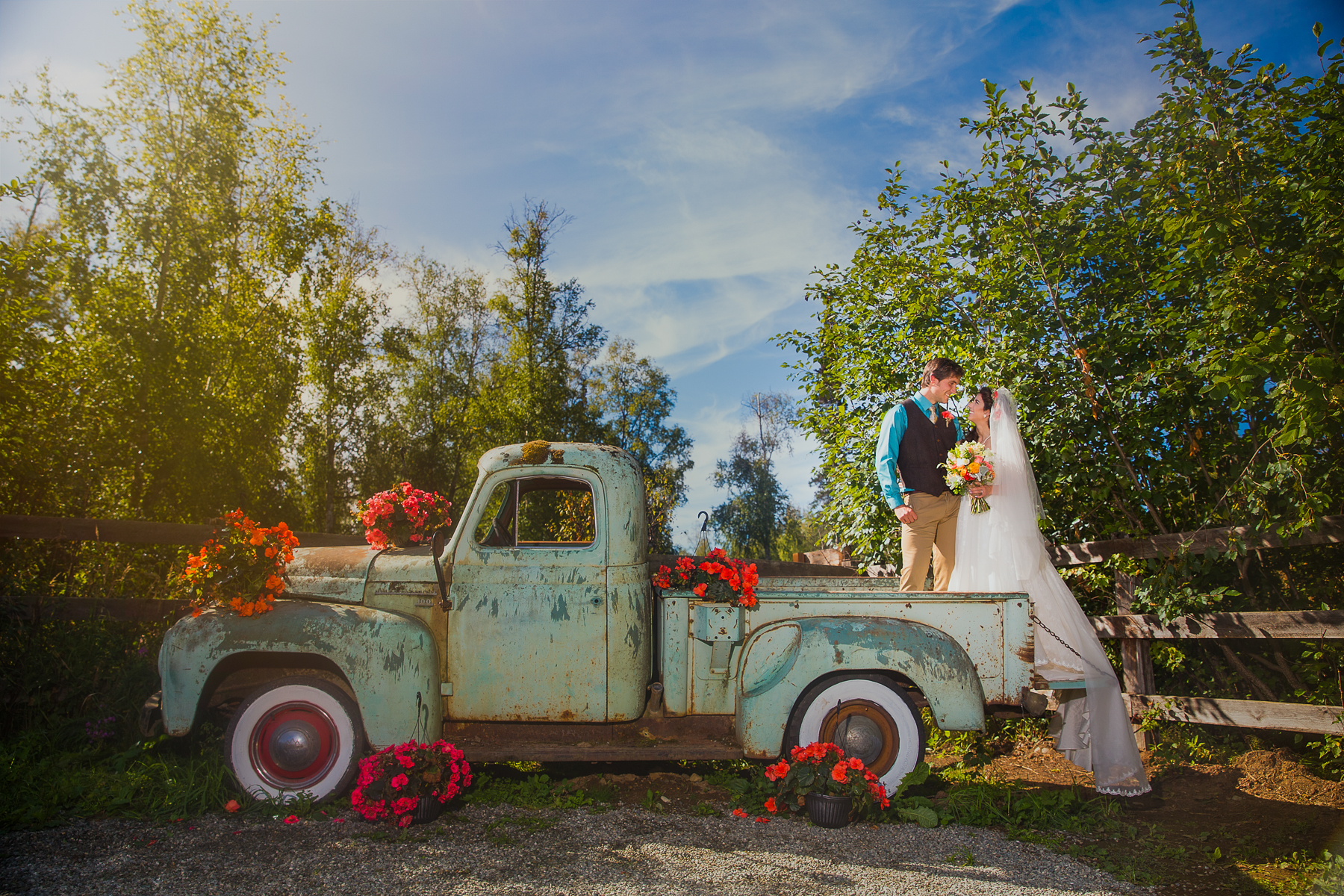 "We were both excited and encouraged by Amber's vision. Her purpose behind Studio Ardent, her pictures, and her passion for photography as a whole are deeply rooted in bringing others joy. Her eye for detail, her creative ideas and willingness to experiment all served to create a beautiful and unique experience. We are thankful for her work, and blessed by her product."
blake and autumn
We recently had the privilege of photographing the stunning marriage of Blake & Autumn at Snowfire Gardens in Wasilla, Alaska. The weather was perfect and the bride's dress even more perfect. It's days like these that even we have trouble holding back the tears. We are grateful for the absolute privilege of capturing those rich in love and not afraid to show it. Just in case you are nervous, though, we will make sure you feel nice and comfy in front of the camera.
from the couple
Our best advice for any bride is to slow down and take it all in. After all the planning you do, and months of decisions, it all comes down to one day. You will eventually laugh at the mishaps. Appreciate every single moment, good or bad, because the unforgettable day you've been planning will be over before you're ready for it to be.
Our favorite photo moment was when we were strolling through the garden. I knew we were being photographed, obviously, but I still felt alone with my husband. Amber was able to capture some beautiful moments because she was "unseen."
What we loved most about working with Studio Ardent is that they take the time to get to really know you as a couple. They get to know your "love story." Amber is lovely and personable and I felt very comfortable with her. These amazing photos speak to my heart and I will forever cherish them. She puts her heart and soul into her work and it truly shows.
Most importantly, this day was not put into motion by schedules or caterers or tent rentals. This special day was put into motion because two people fell in love and wanted to share it with those near and dear to them. That is the most important thing to remember.
We have you covered from the start and truly enjoy the journey from fiancés to Mr. & Mrs.!
Shooting an engagement session is important for several reasons. First, this allows you to get comfortable in front of the camera and familiar with your photographer, figuring out how you work best together before the wedding. Next, this provides an opportunity to showcase your personalities in any setting you desire as the couple did above. These images can be used for save-the-dates, invitations, guest signing books and some timeless art for your walls. We do all our own graphic design and can custom create your invitations if you desire.
Speaking of art, one of our most coveted offerings comes from your engagement session! We have created custom artwork for many of our couples, showcasing their style. Our "Signature Artwork" is truly custom and each couple has a one-of-a-kind piece of art. Here are a few of our favorites!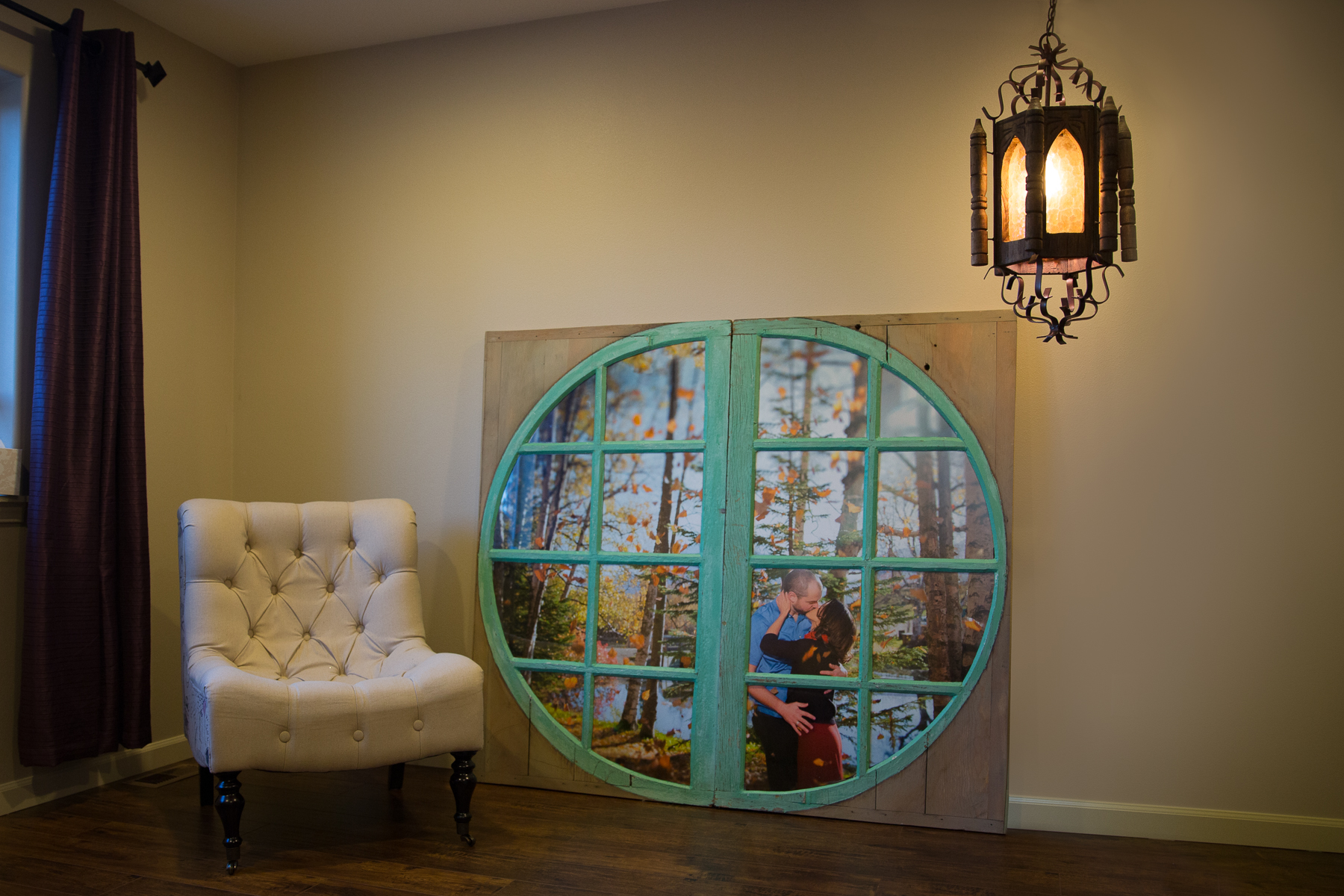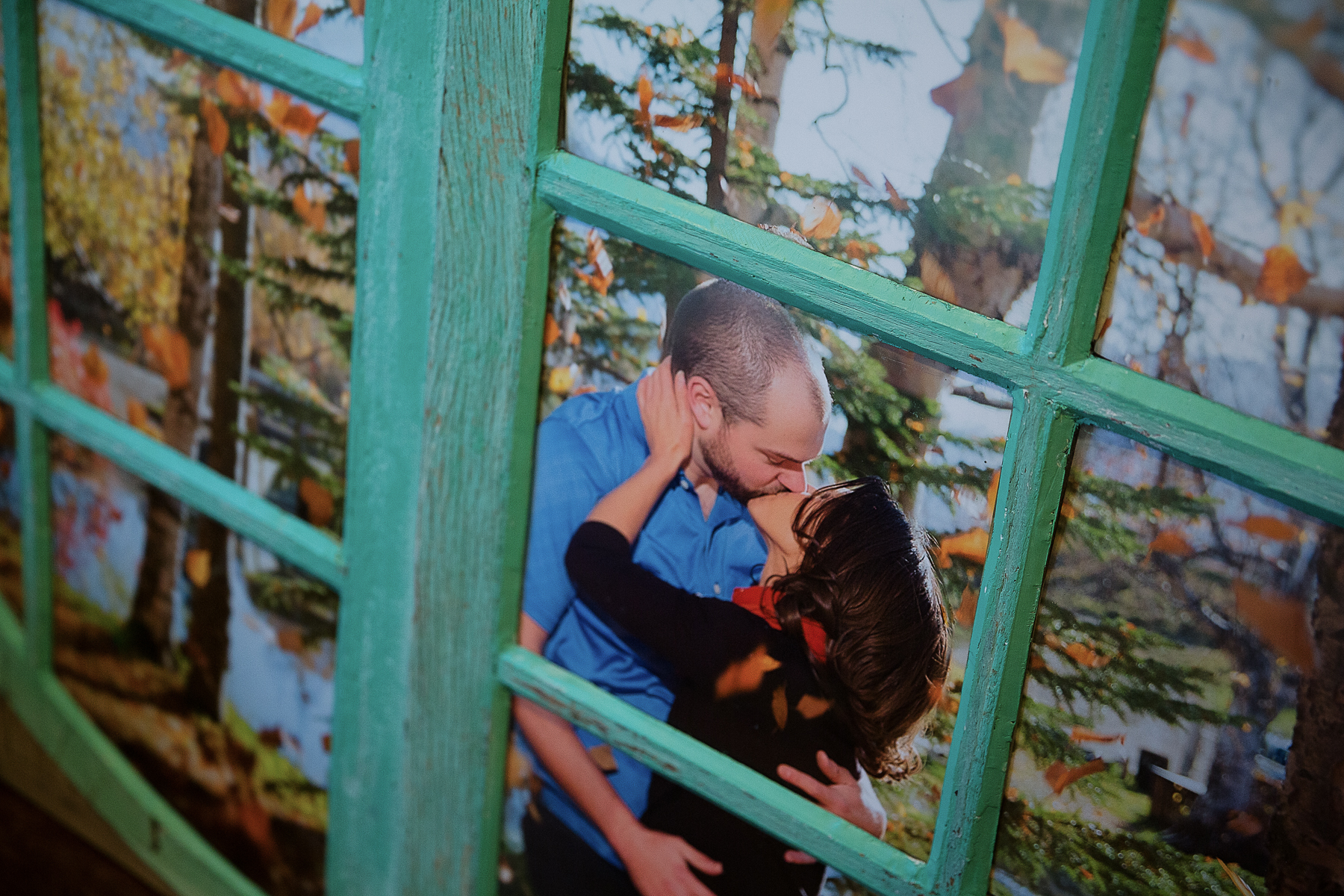 We work hard to get to know you well, and this allows us the opportunity to capture something real. Our clients tell us engagement sessions are so fun and feel like a date, not a photo shoot. Rather than manufactured moments, we aim to capture the compelling dynamics of your relationship. We make this happen through what we call a love story session. Most of what we do to help you relax in front of the camera is subtle. If you want something a little deeper from your session, ask us how our couples are able to relax and display their genuine connection! You're going to love our approach, and we can't wait to share the details in your consultation!
wedding day
We get there early to capture the fun in the morning! Love these sweet robes; feel free to pin this idea for you're big day!
oh, the details!
We know you have labored over every little detail and we want to capture as much as we can. These little details help tell the story of your wedding day and showcase your style. Adding these elements to your wedding album preserves your efforts long after the flowers fade. Be sure to let us know what details mean the most to you and we will do our best to capture them!
We highly recommend spreading out photography opportunities throughout the day. This approach allows you to really take in each moment and experience your big day to the fullest.
Choosing a first-look creates an additional, private, sweet moment on your wedding day. This is a great opportunity to simply say hello and breathe for a moment. You can use this time to pray together or exchange gifts if you desire.
Once you have seen how spiffy you both look, we can flow into taking your creative portraits for the day. Since the festivities have not begun, we also have the luxury of traveling to various places you would like to go. This allows you to stay present with your guests and enjoy every moment of your reception.
We can't hear enough good stuff from our couples about their wedding day flow when we do a first-look. However, it is our goal to support how you would like your day to flow and we will be there to encourage your desired timeline.